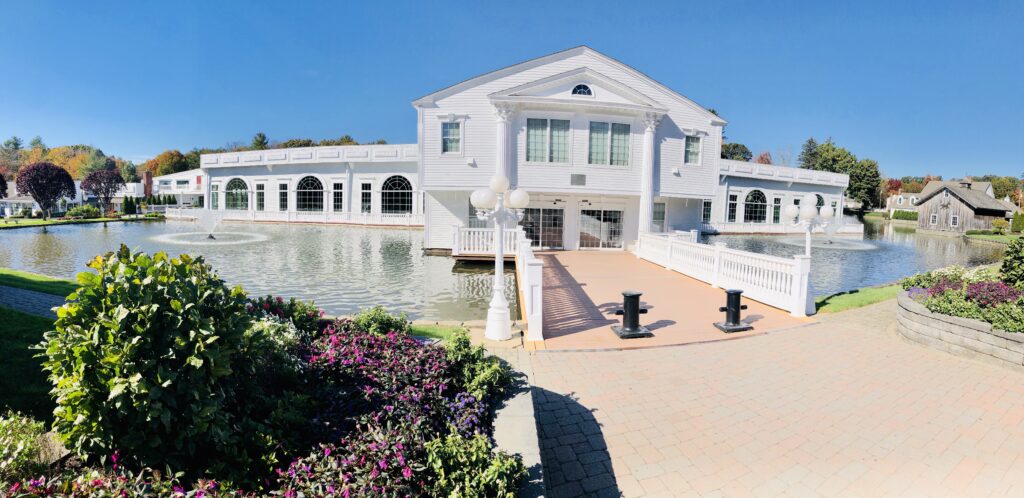 On Wednesday, September 29, 2021, the Connecticut Assisted Living Association will host its 26th Annual Conference and Trade Show at the beautiful Aqua Turf Club in Plantsville, CT. CALA is extremely excited about the opportunity to present this premier annual event for senior living and aging services professionals in Connecticut. The theme of the Conference is "The Power of Resilience: Making Us Stronger Than Ever."
Last year, without being able to gather in person due to the pandemic, we took advantage of a virtual conference in the form of CALAbration, but in 2021 with the right precautions in place, we're fortunate to be able to return to the amazing Aqua Turf Club and make this Conference & Trade Show happen again! Attendees will be able to network with over 70 exhibitors, who will be showcasing innovations and ideas to help improve resident experiences, cut operation costs, and encourage staff.
Highlighting this year's Conference is keynote speaker Neil Ihde, who will present "Essential Leadership Tools for Challenging Times." Six breakout sessions will offer attendees a wide array of relevant and educational topics that they will be able to take and apply to their respective communities. Our keynote speaker portion of the Conference is sponsored by Home Care Assistance.
CALA is also ecstatic to bring back our beloved Chef Challenge this year. The Challenge will take place in the exhibitor hall along with the trade show. There will be judging by attendees for seafood and beef, and for the people's choice awards. CALA is pleased to honor the chefs and culinary teams that fuel our member communities behind the scenes. The CALA Chef Challenge is proudly sponsored by Benchmark Senior Living.
Thank You to Our Sponsors!
CALA wants to give a special thank you to all of our sponsors, who along with our members, have shown resilience within the past year, allowing us to make this event happen. Our proud sponsors are listed below:
There's still time to register! Click HERE to register you and your staff for the CALA Conference & Trade Show. We look forward to seeing you there! For more information, please contact Jane Wisialowski, Conference Manager at Jane@ctassistedliving.com.