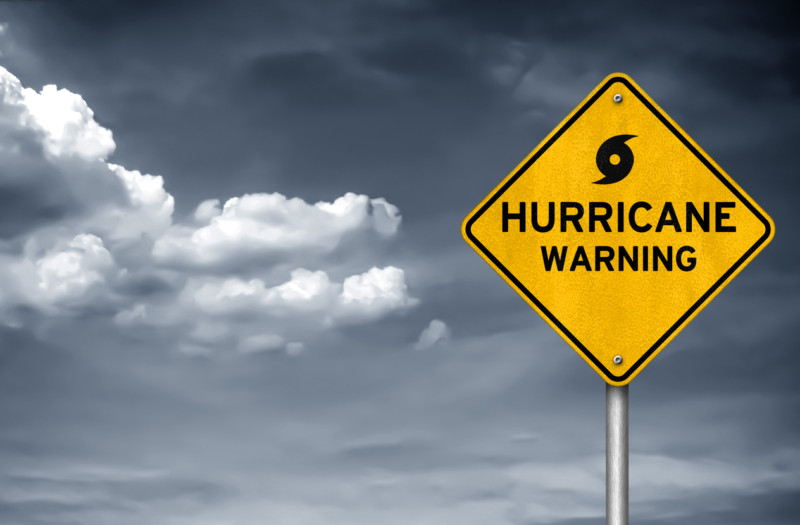 74 Cheshire Rd.
Wallingford, CT 06492
Registration: 8:30 – 9:00 a.m. EDT
Seminar: 9:00 – 4:00 p.m. EDT
This first ever statewide Disaster Planning Summit will cover multiple subject areas of importance to senior living providers in Connecticut. Key areas presented will include risk assessment, training, compliance, response, recovery, remediation, and participation with the CT Mutual Aid Plan.
PLAN NOW TO ATTEND! CLASS SIZE IS LIMITED!! Registrants will be on a first come, first served basis.